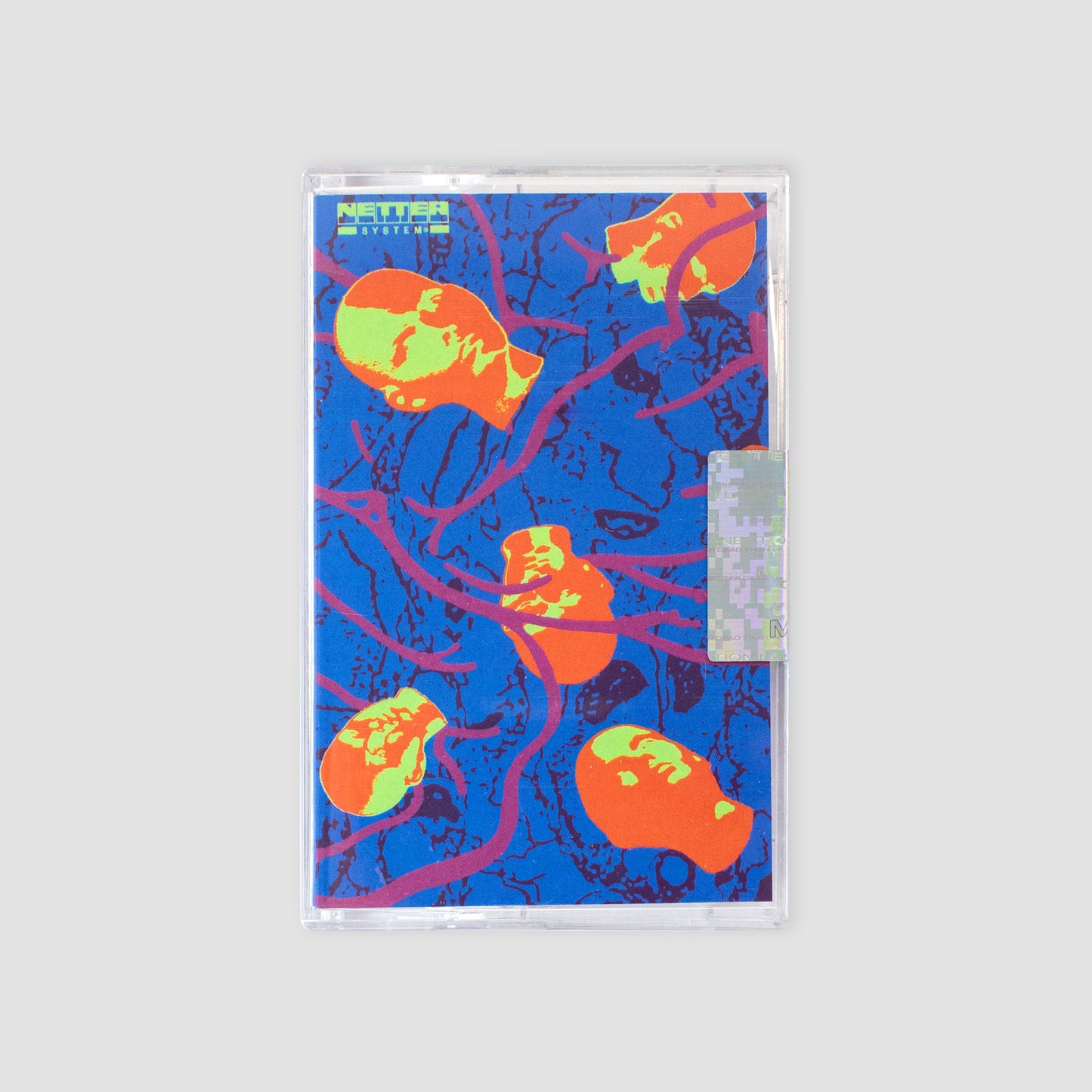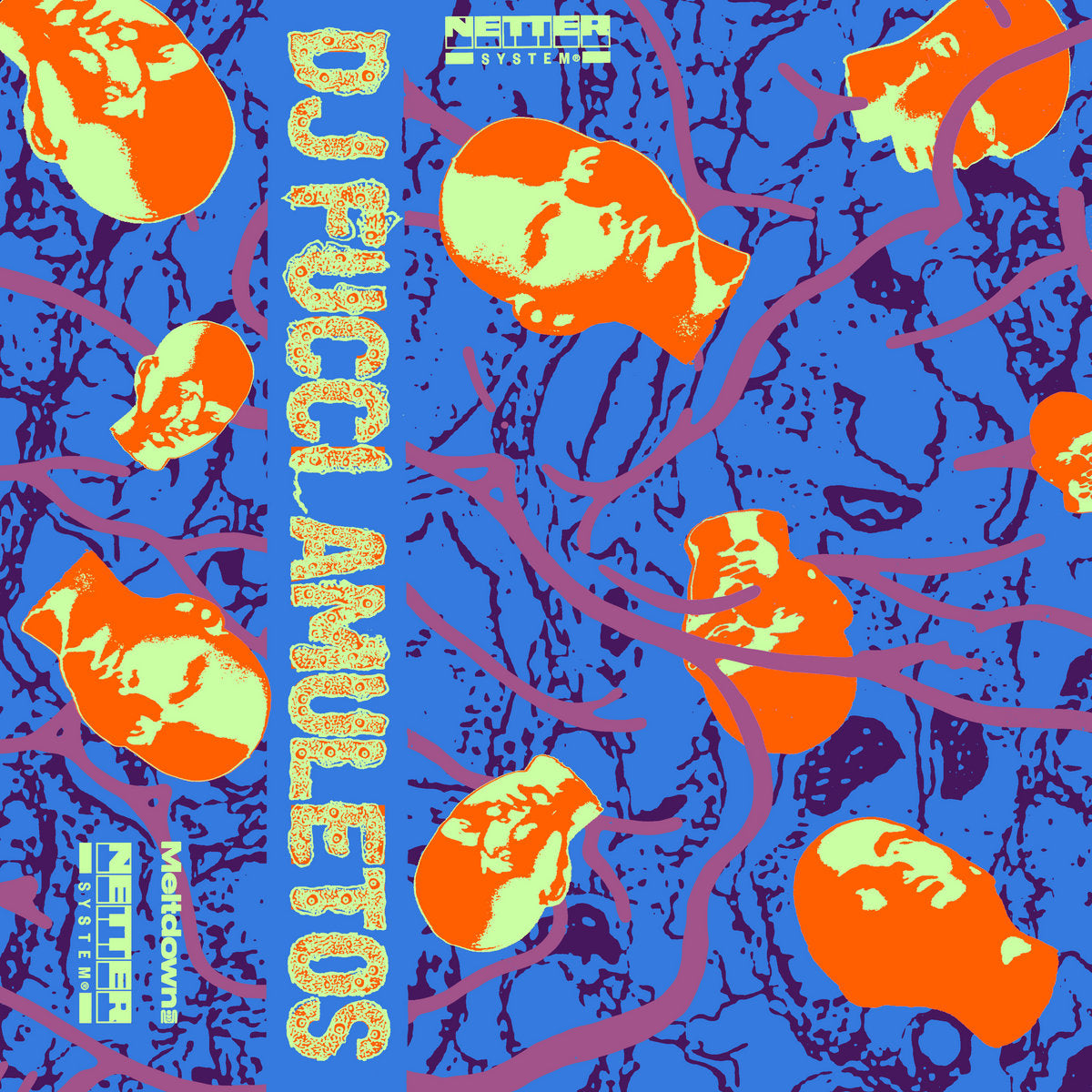 Netter System 003 - DJ Fucci Cassette Tape
Meltdown
LIGET - Translator For Unknown Emotions
LIGET takes us trough an intimate trip while hearing stories told by synthesizers, focusing on the use of these machines as a vehicle to express ideas and emotions.
"AMULETOS" is the 4th EP from mexican producer DJ Fucci, who describes it as a conversation with himself during quarantine. EP sounds are majorly abundant breaks and a contagious beat. Cassette Tape - only 50 copies available Each cassette arrives shrink-wrapped and stamped with an Meltdown Holofoil™ sticker. Purchase includes an instant download of high quality music files. All sales are final, no returns or exchanges
Cassette Tape by Meltdown - Limited to 50
Listen here.