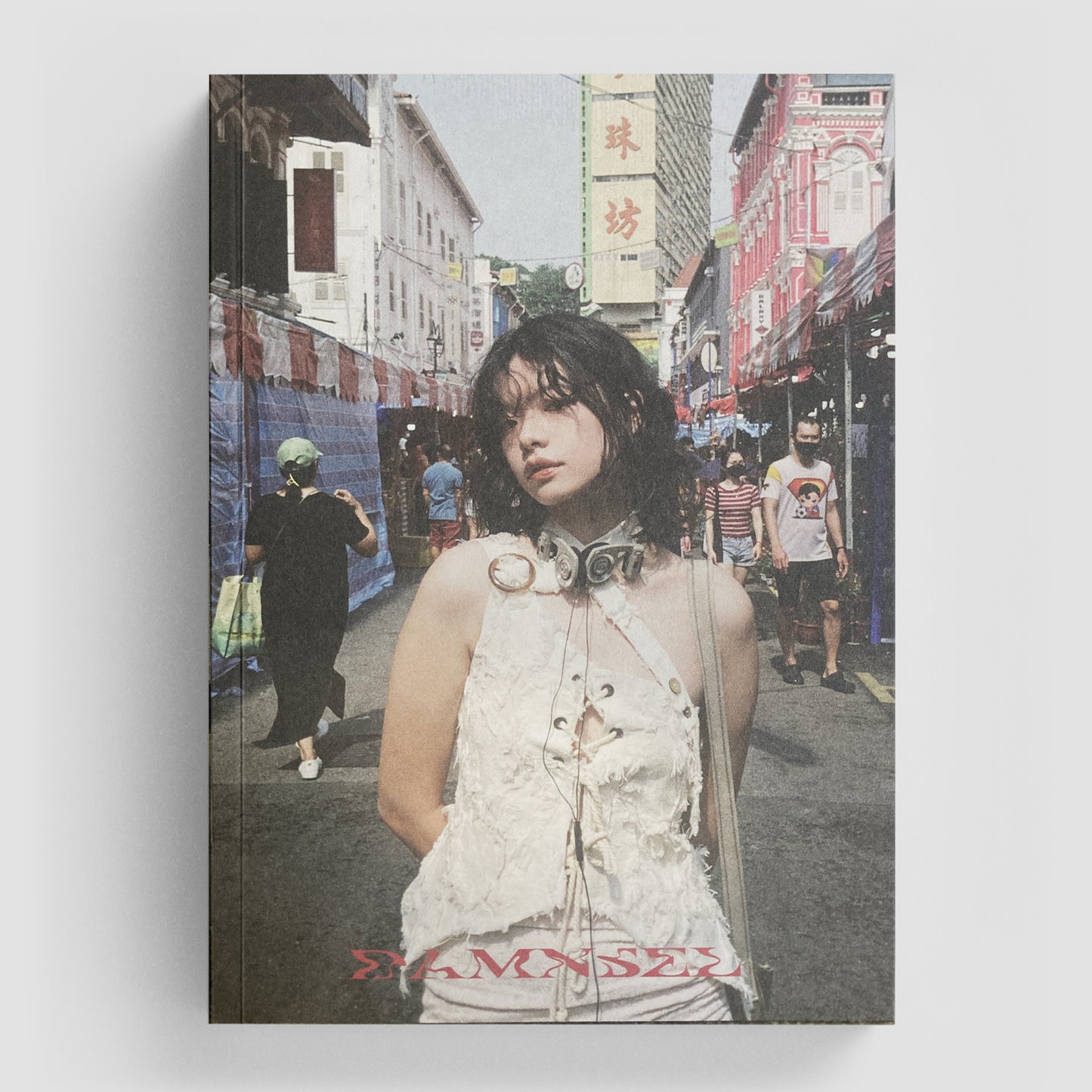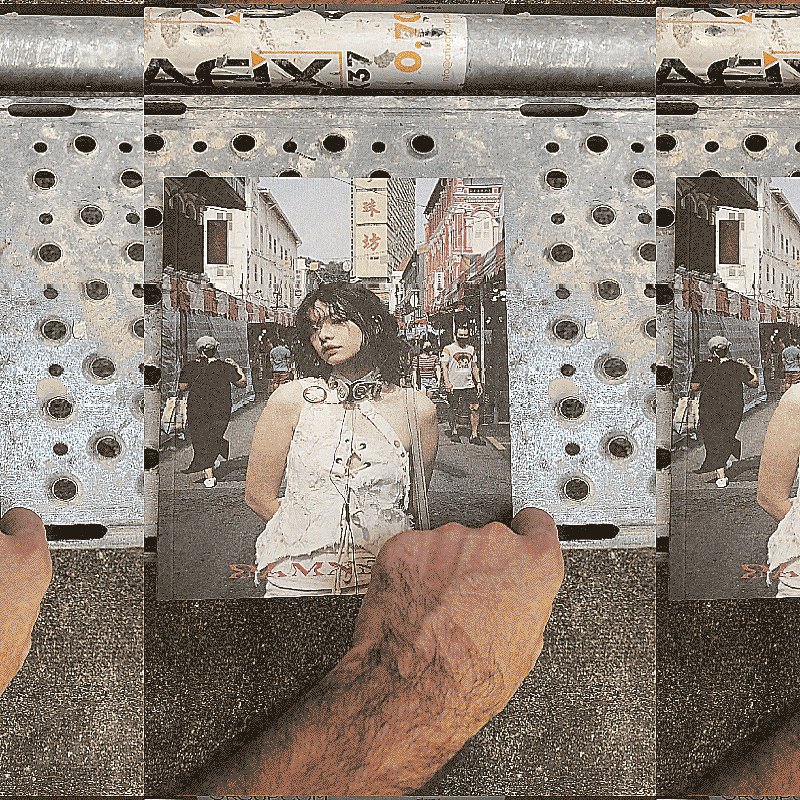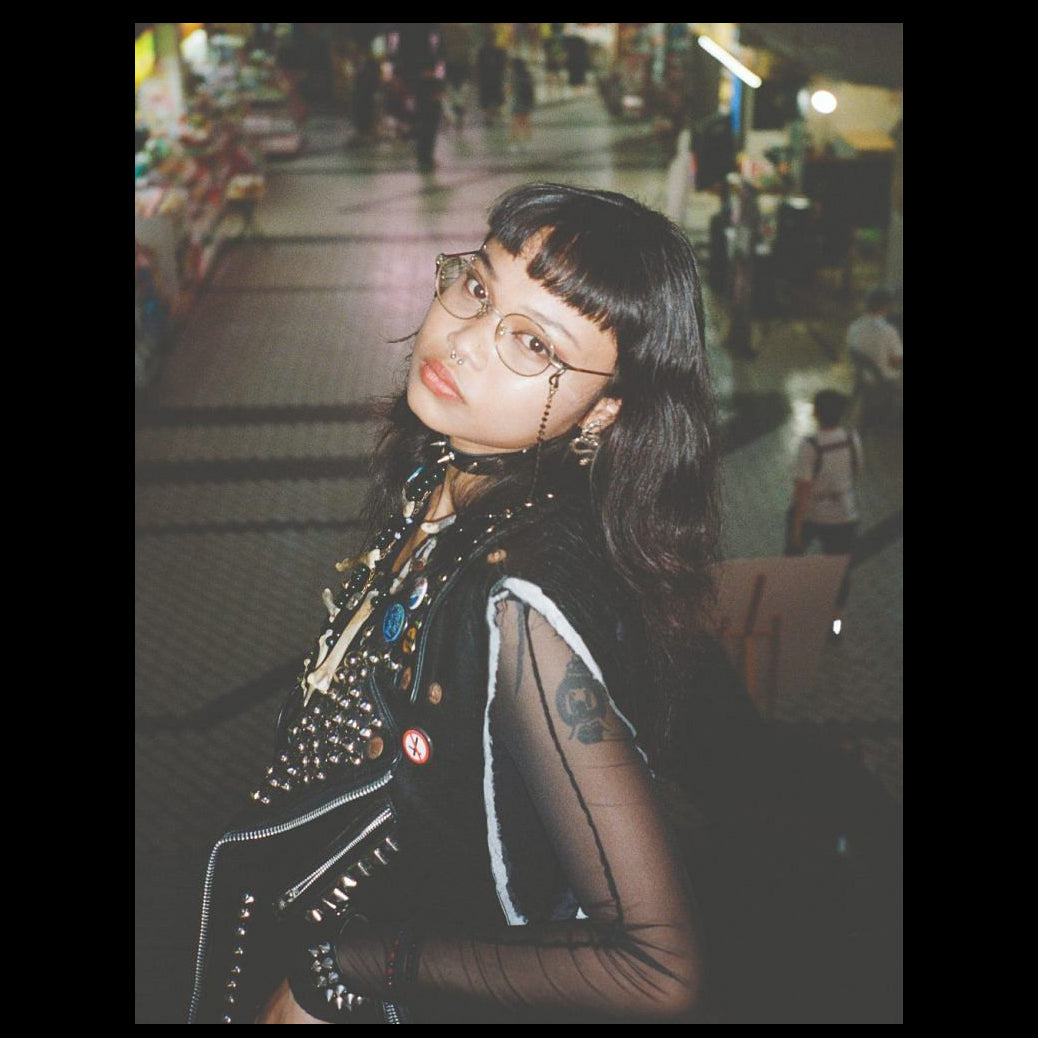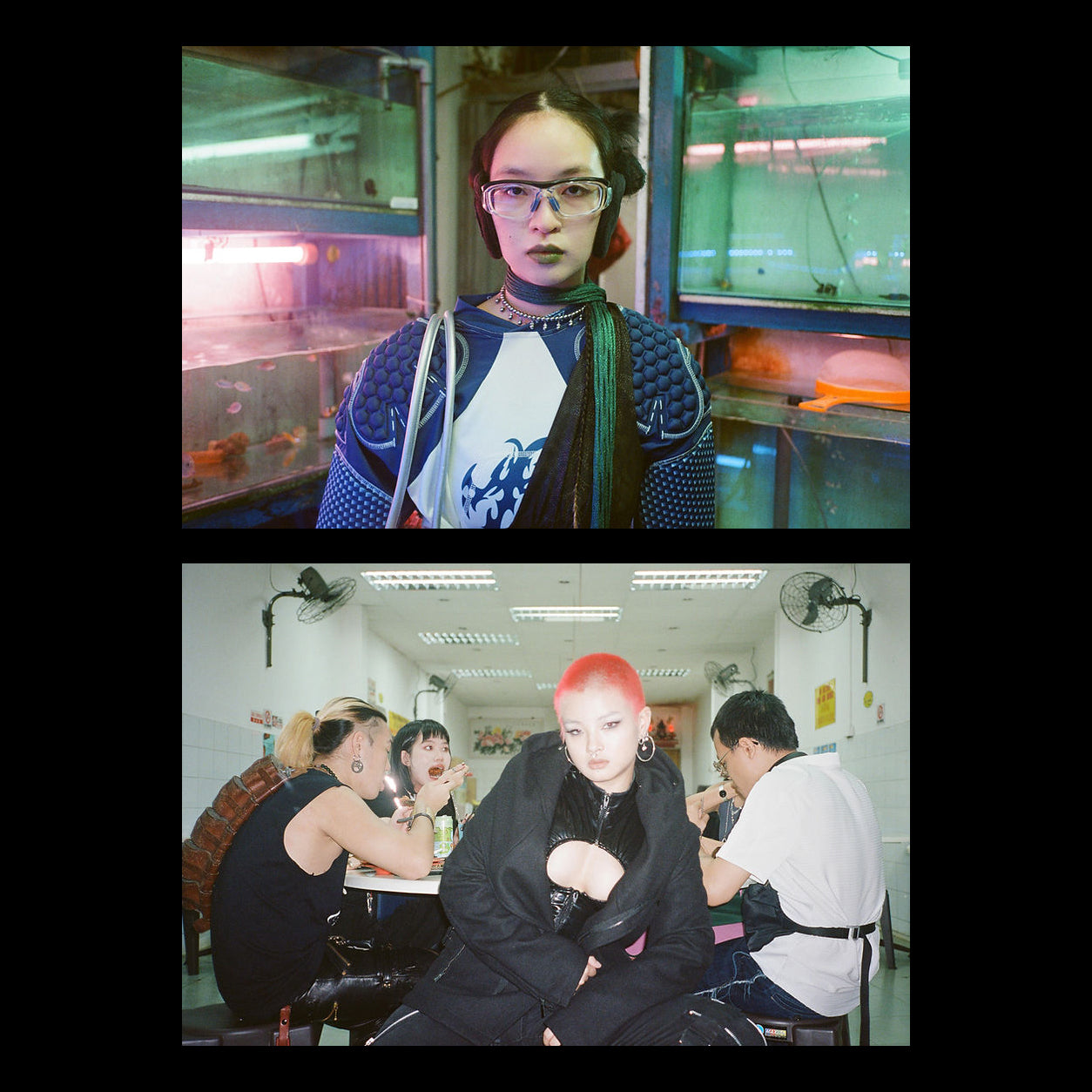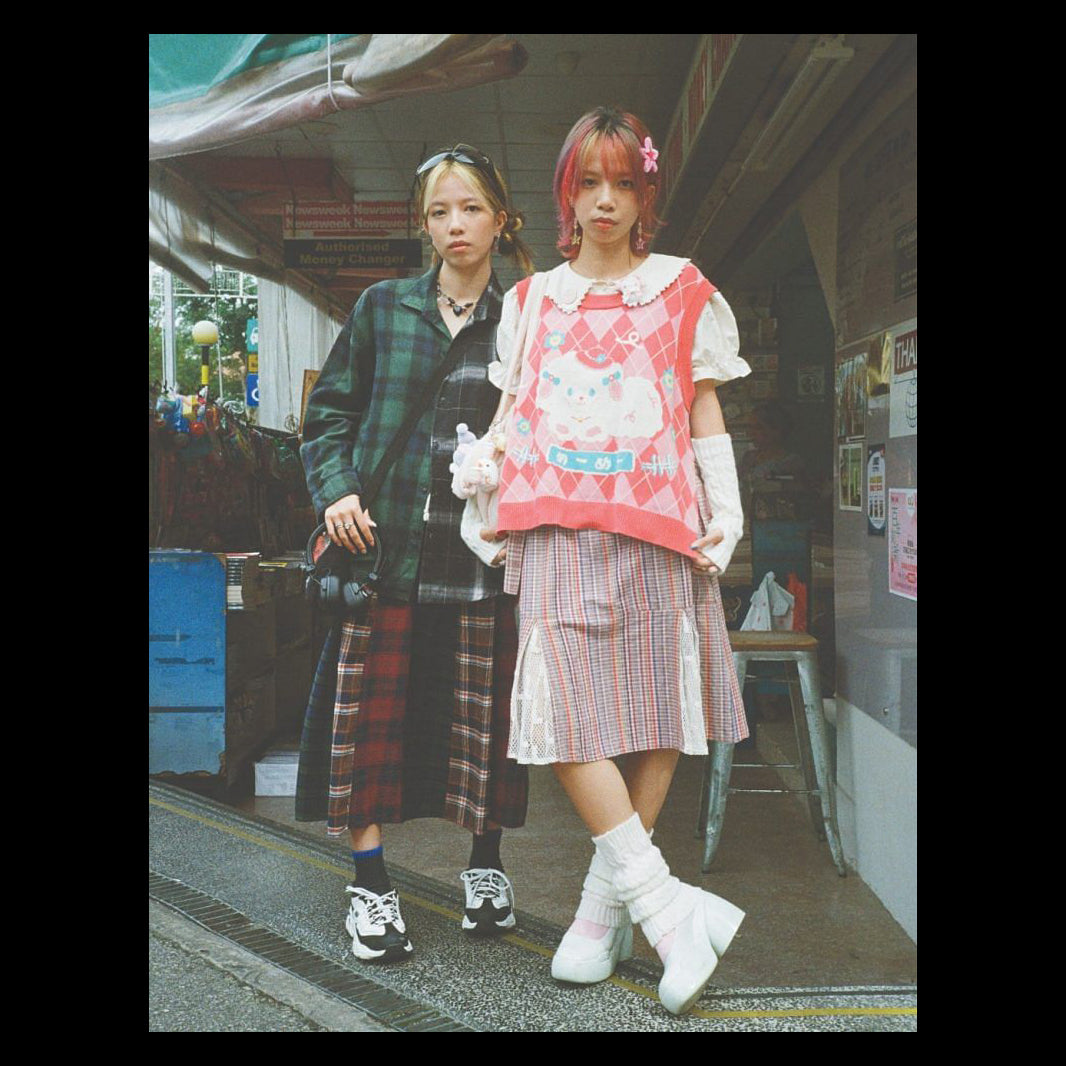 Joseph Koh / DAMNSEL
Joseph Koh
DAMNSEL is a visual compendium showcasing women and femme-identifying individuals in Singapore who express their identities through their style, unveiling their inherent strength and power. DAMNSEL also serves as a time stamp in history documenting the current era of style in Singapore.
120 pages / Threadbinded / 180x250mm
​Directed by Joseph Koh
Contributors: Zheng Jialei (Derma), Justin Neo, Ryan Lee
__
DAMNSEL, an exciting publication by emerging Singapore photographer Joseph Koh, aka BadSoju. In this visually stunning compendium, Koh showcases over 50 inspiring individuals who defy traditional notions of Singaporean fashion. Through gauzy portraits, DAMNSEL captures the powerful connection between personal style and identity. DAMNSEL is a visual voyage into the vibrant tapestry of Singaporean youth culture, celebrating the transformative power of fashion in shaping individual identities.