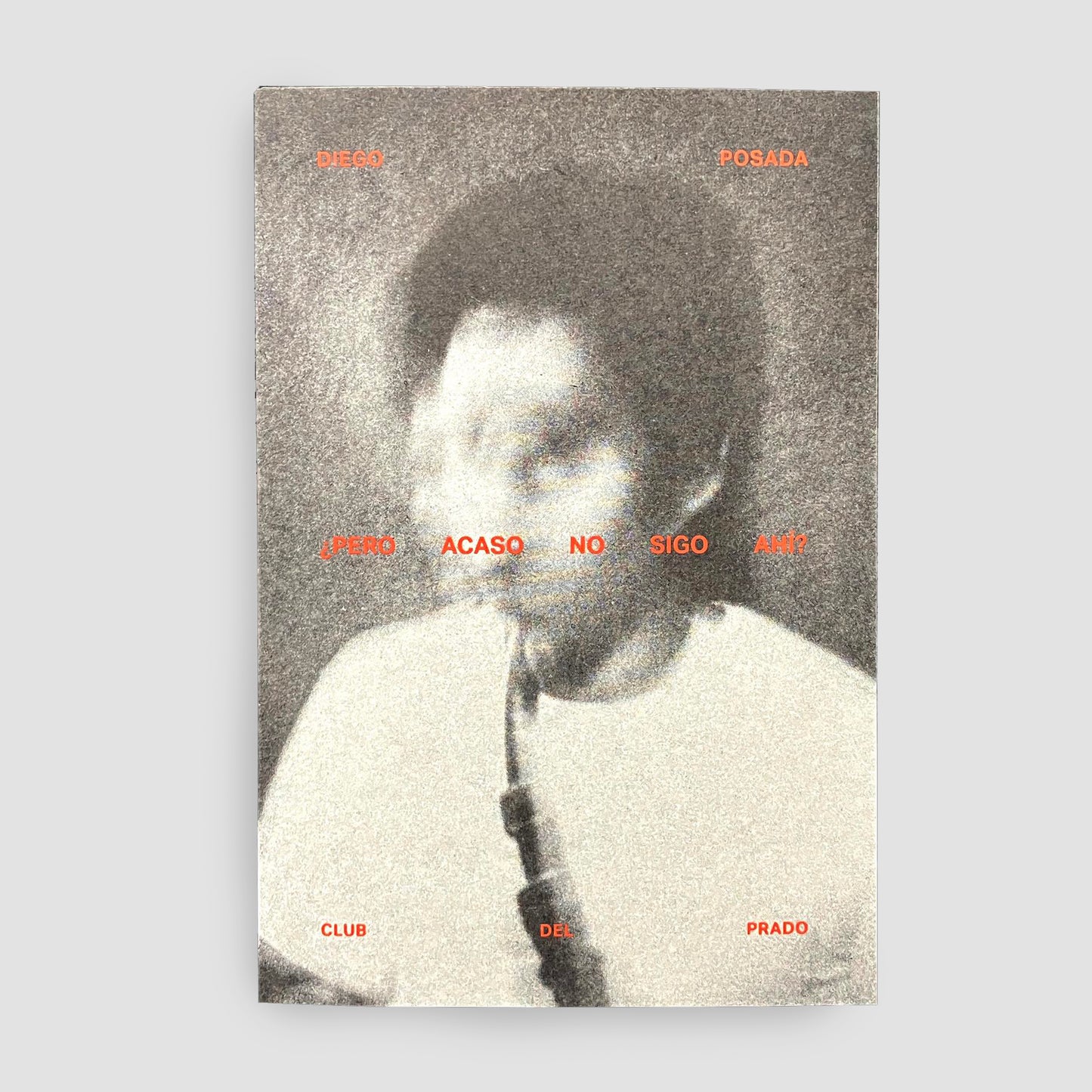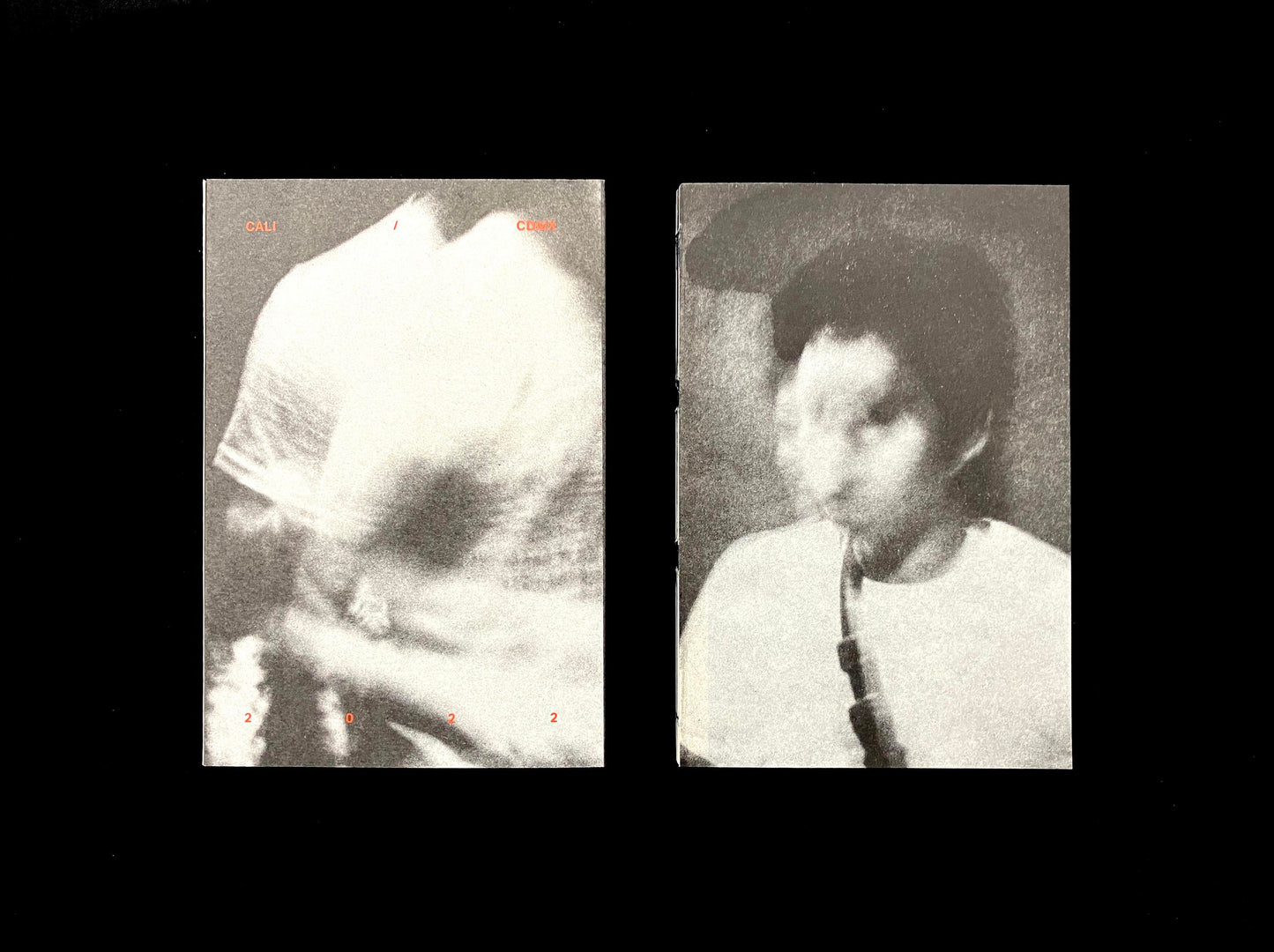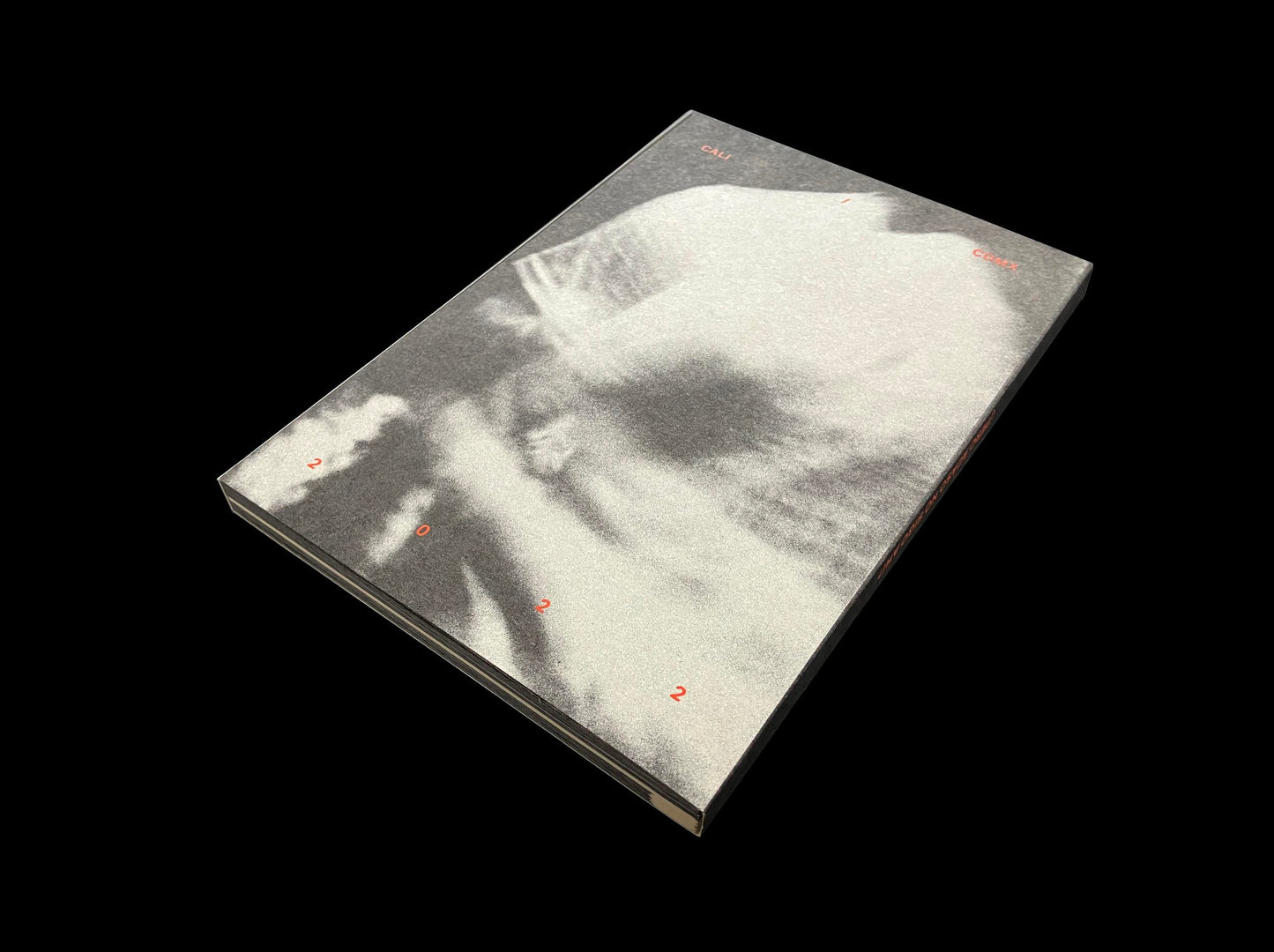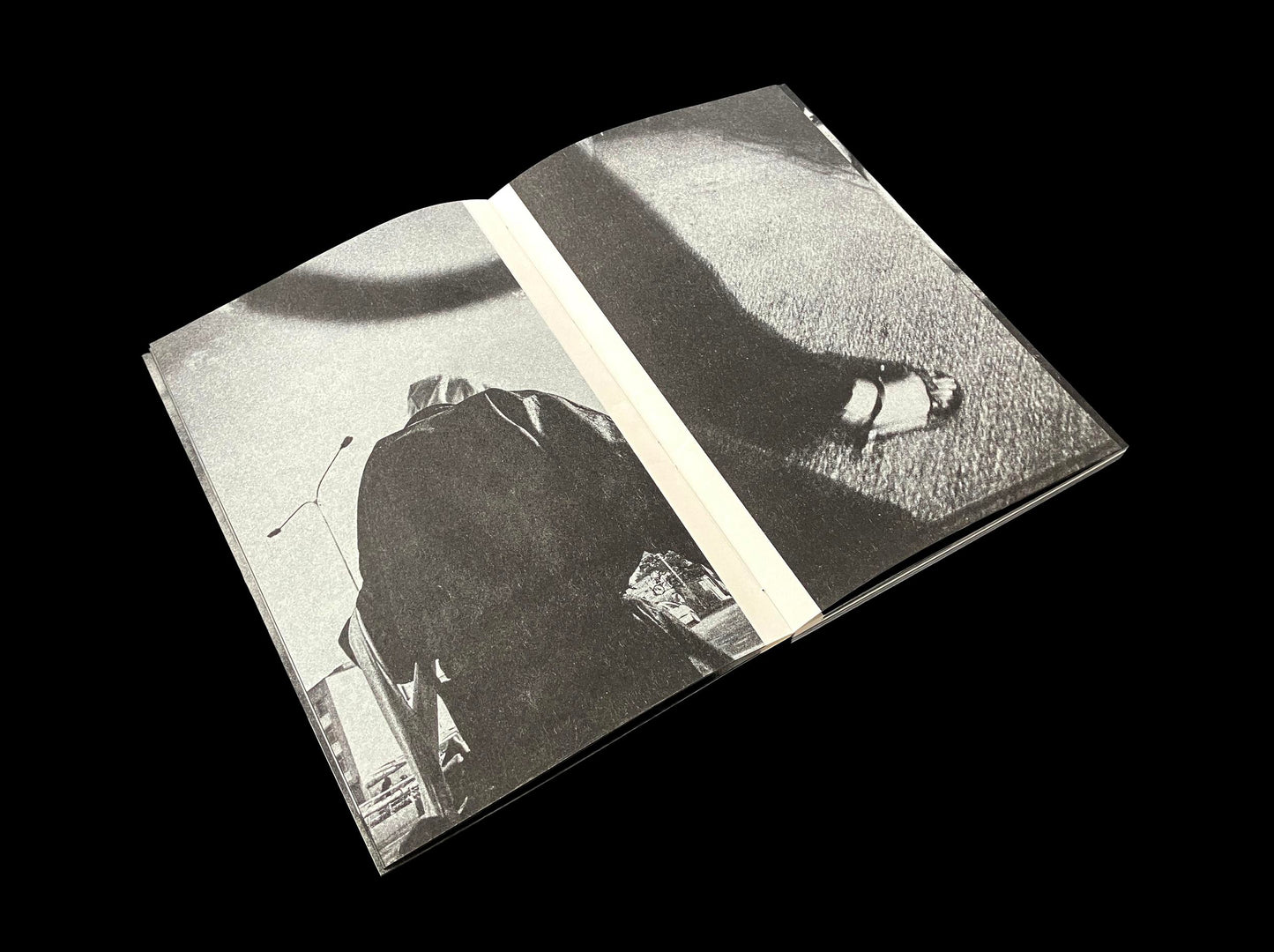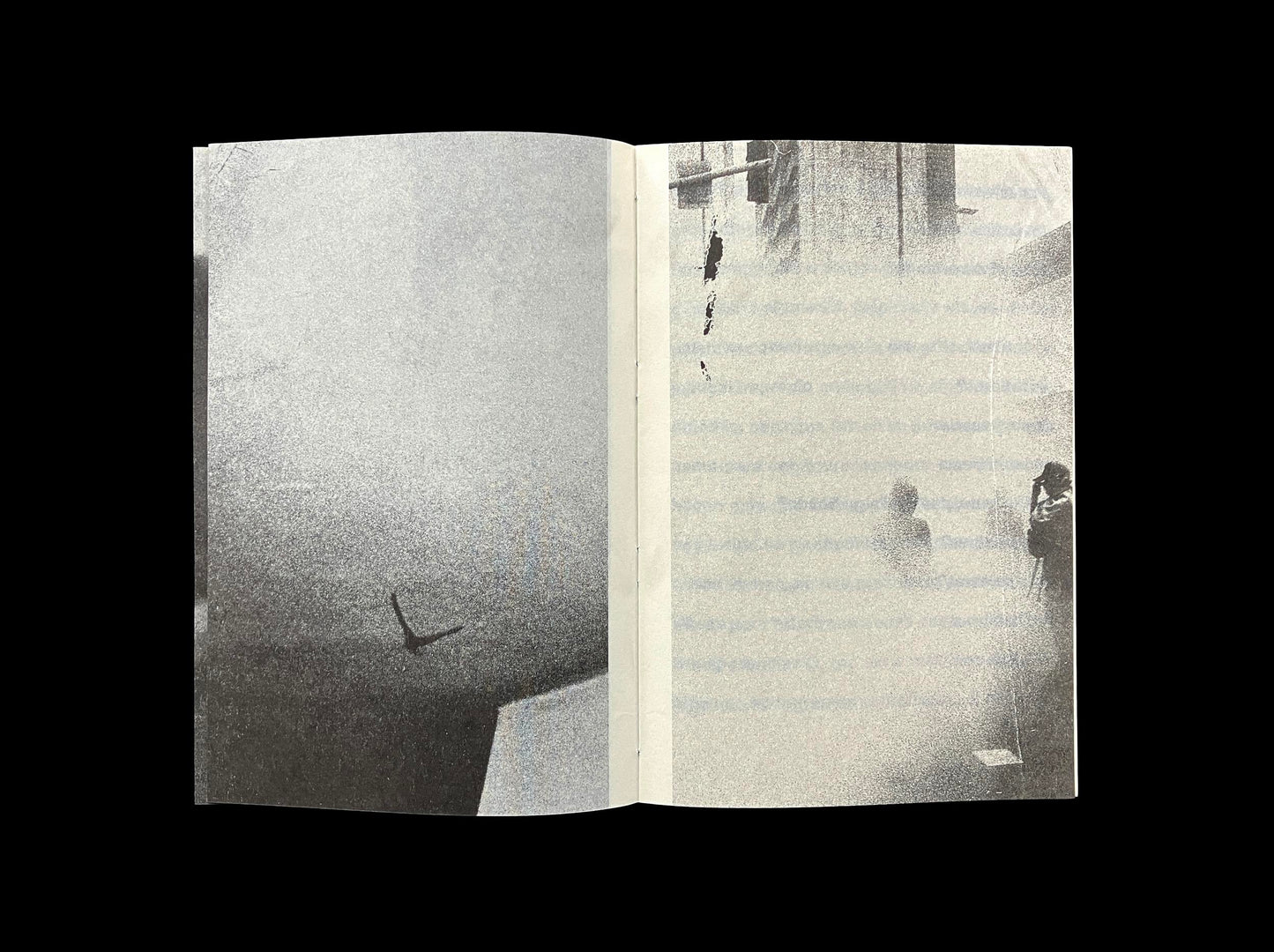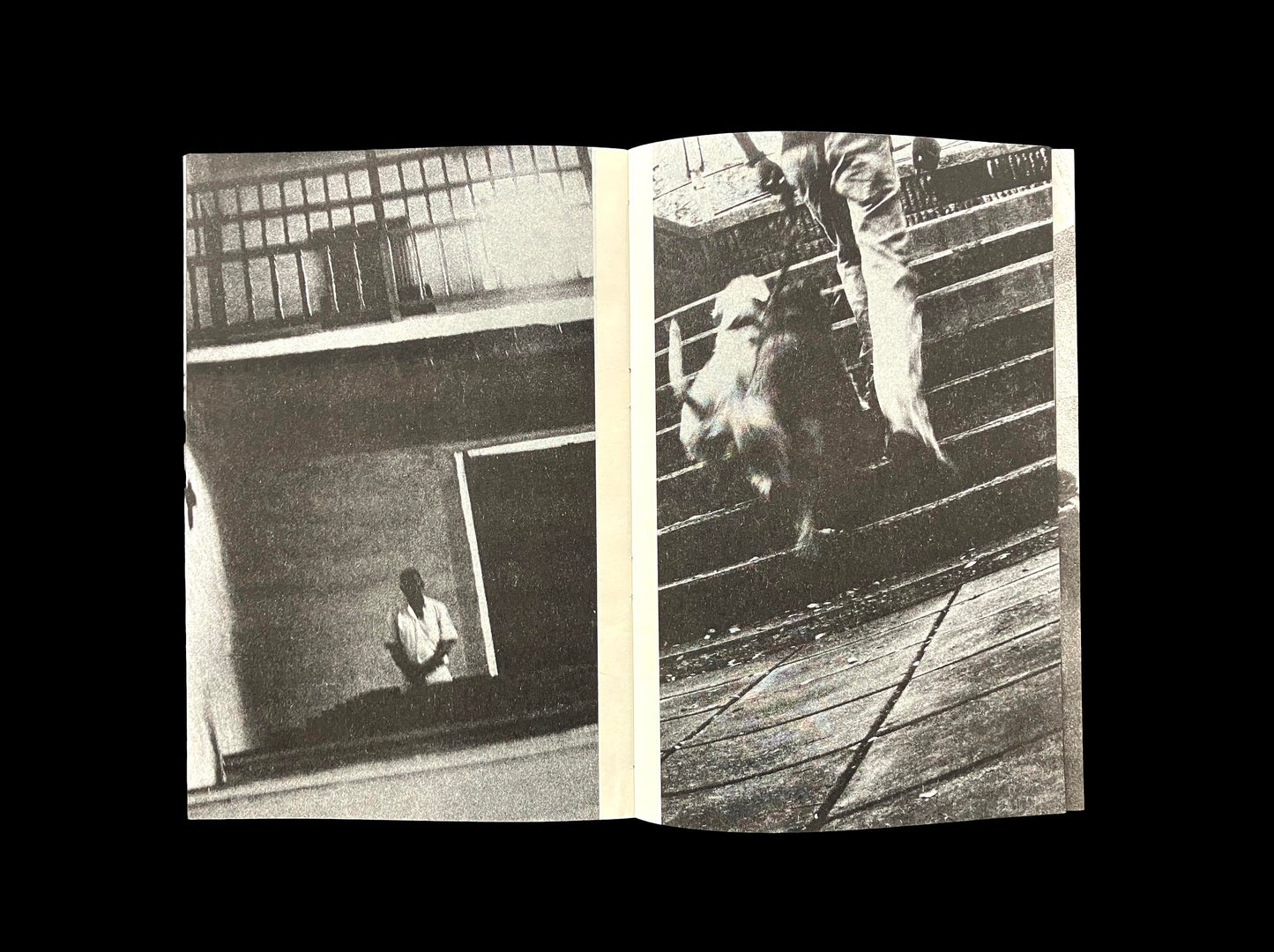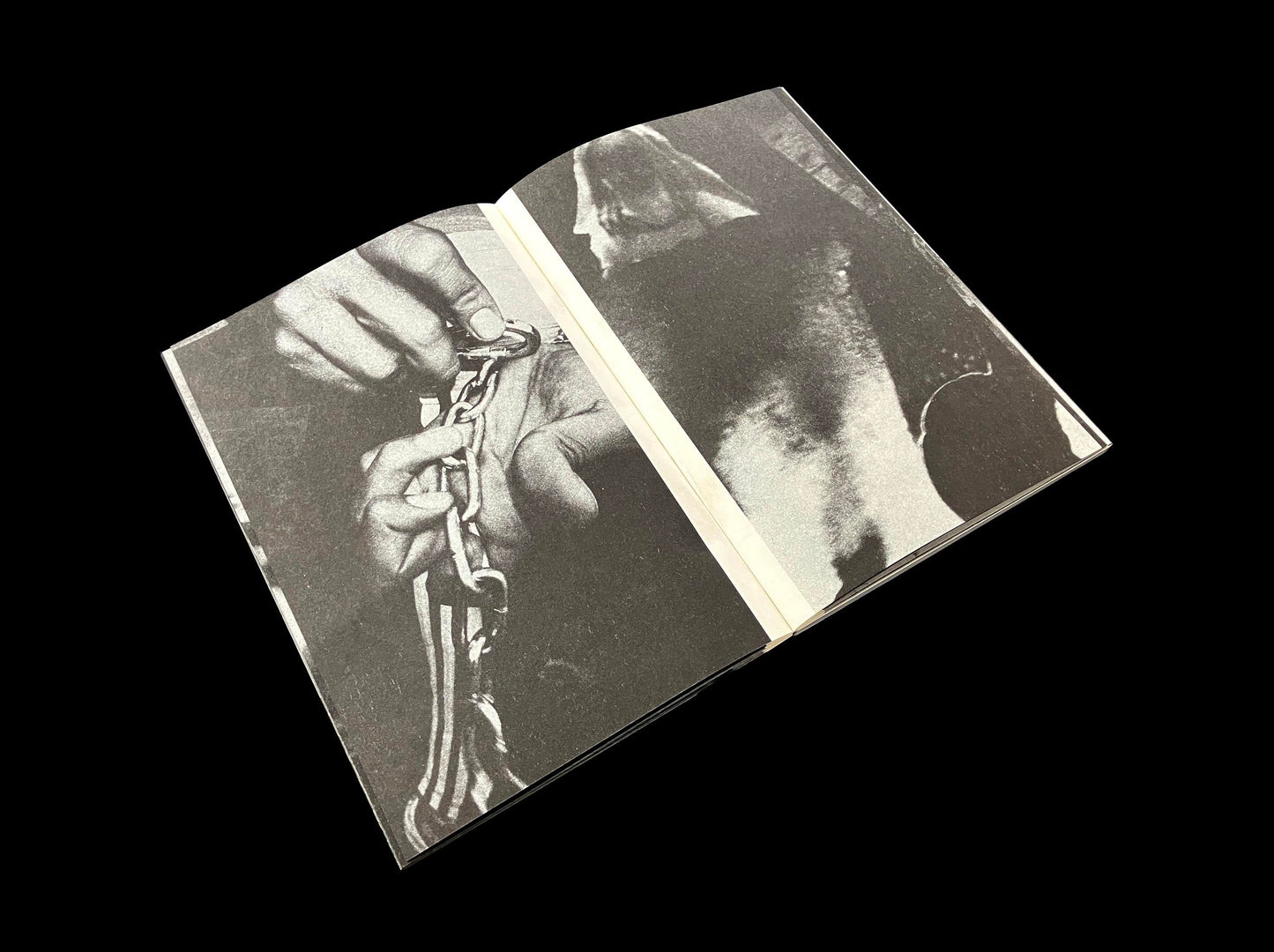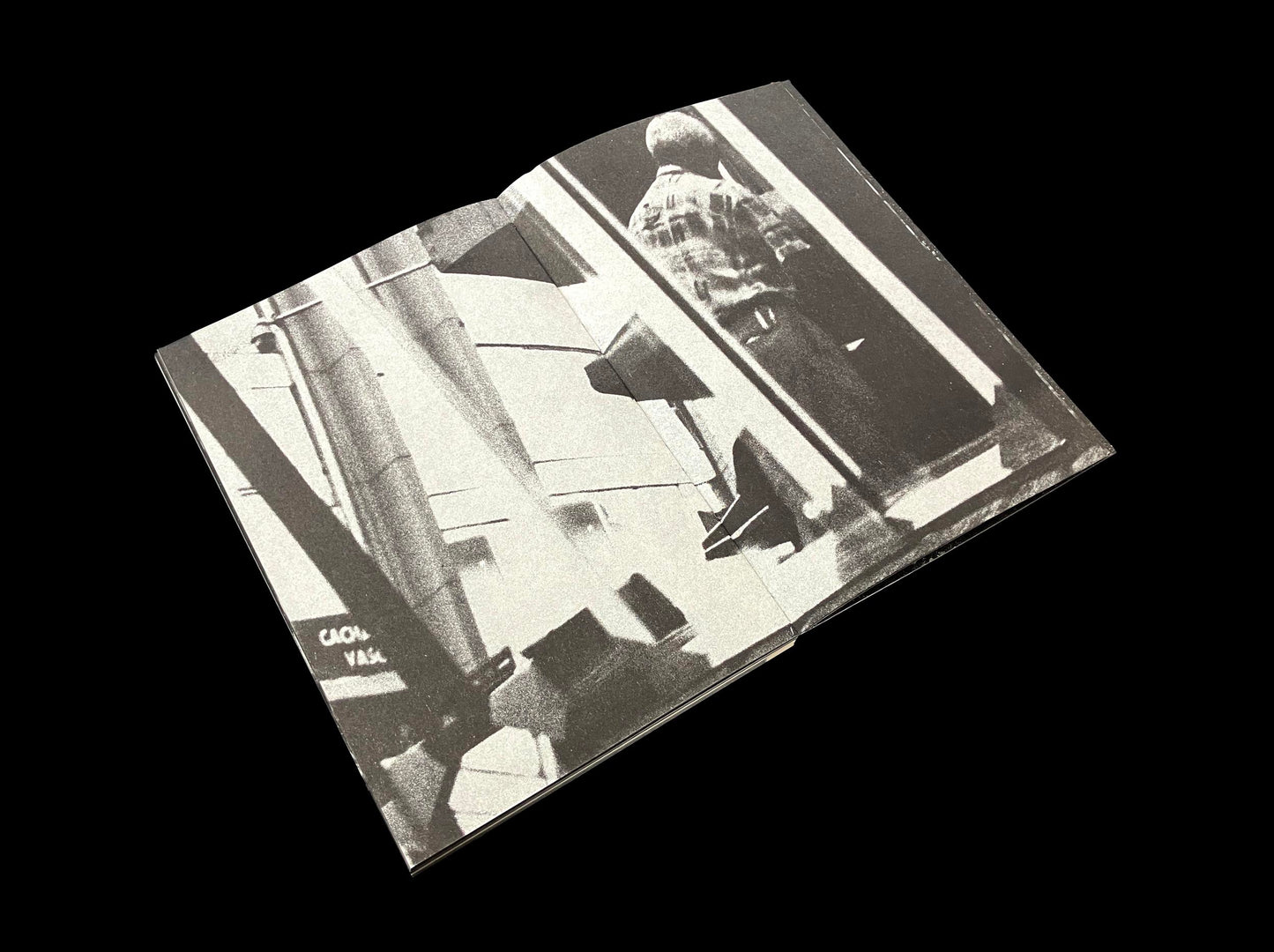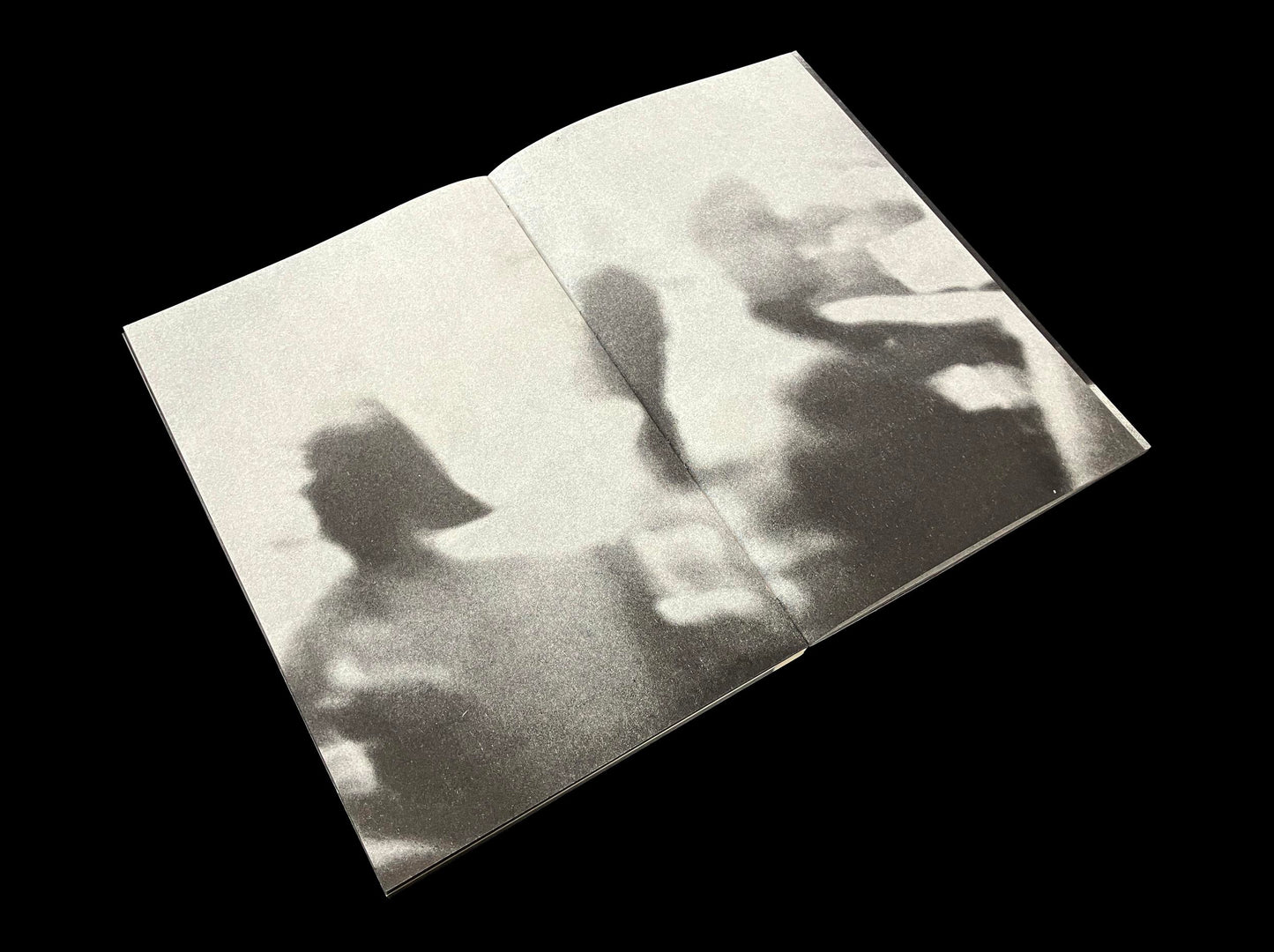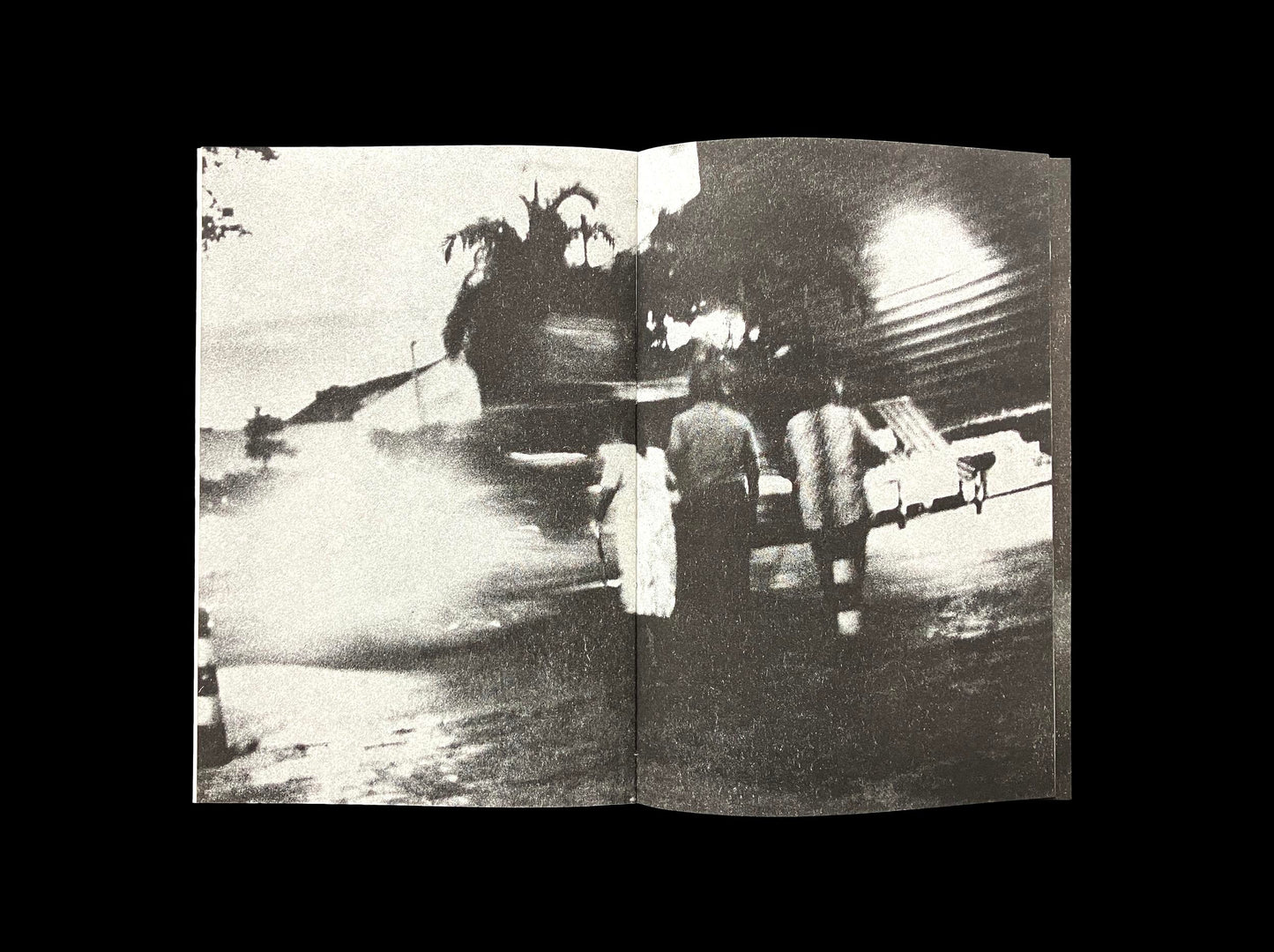 Diego Posada / ¿Pero acaso no sigo ahí?
Club Del Prado
¿Pero acaso no sigo ahí? by Diego Posada
Published by Club Del Prado in Mexico
Have you seen it? Have you interpreted it? Are you referring to it? What comes after the meaning? Your words? My words? Can we refer to something in its absolute transparency? Do things come to us, present themselves, and we use words to refer to those things in their total transparency? Wouldn't it be rather that there is something we can't contain, can't understand, that always eludes us, hides, exceeds us? But am I still there? Could the error bring us back to what's lost?
Risography printed / Screensprinted cover
160 pages / 13 x 19 cm
Sewn binding
Edition of 150