Osaka'70 : A Retrospective of the 1970 World Exposition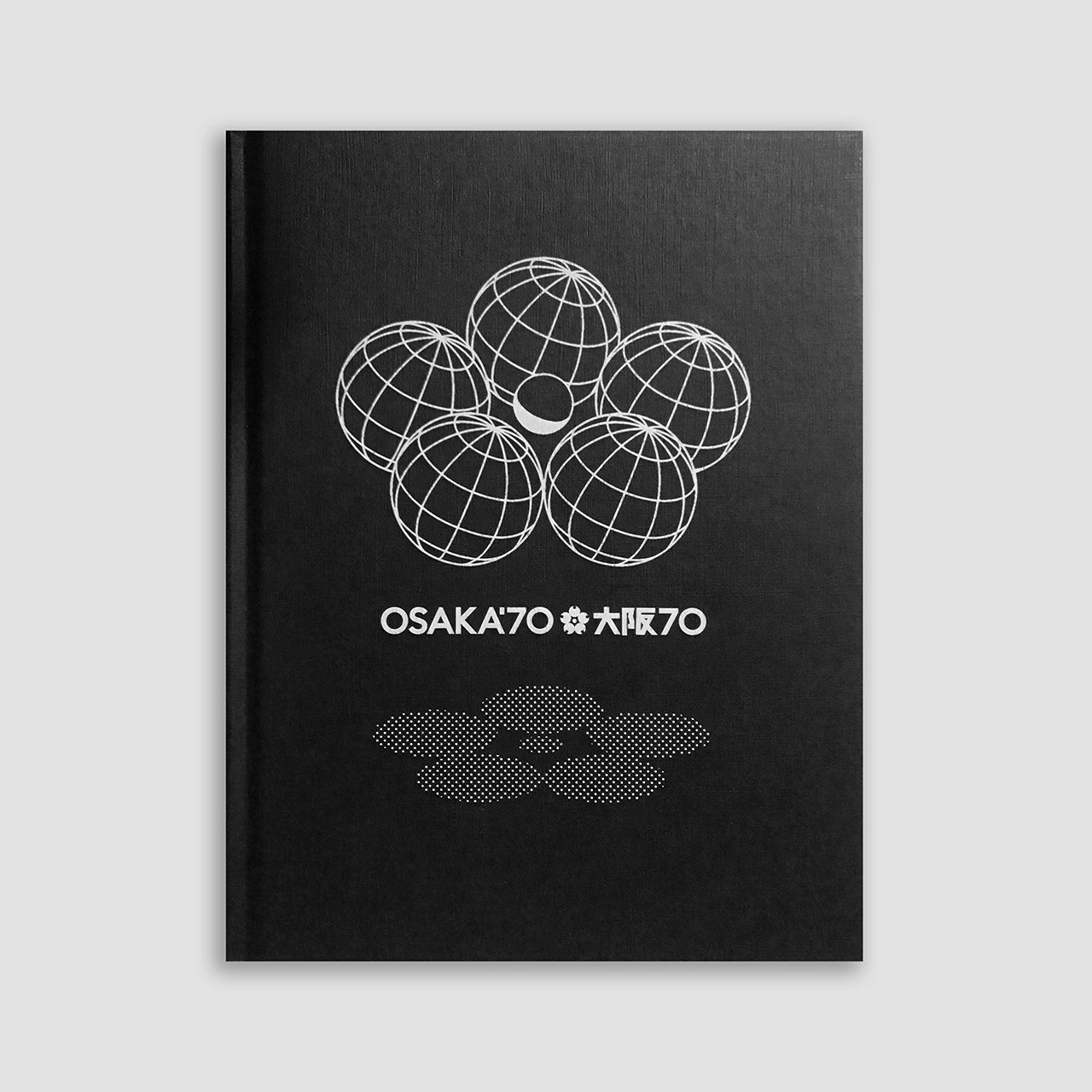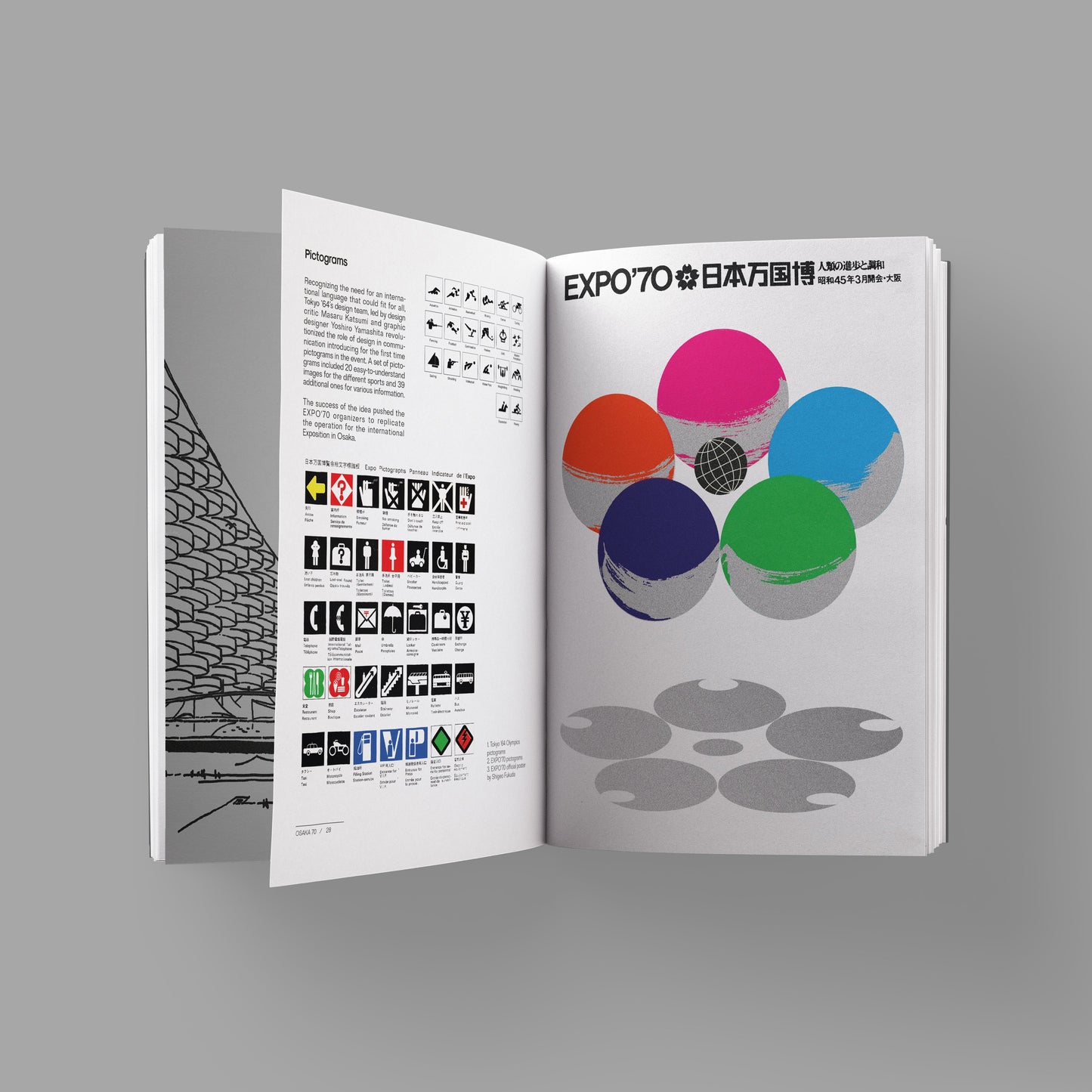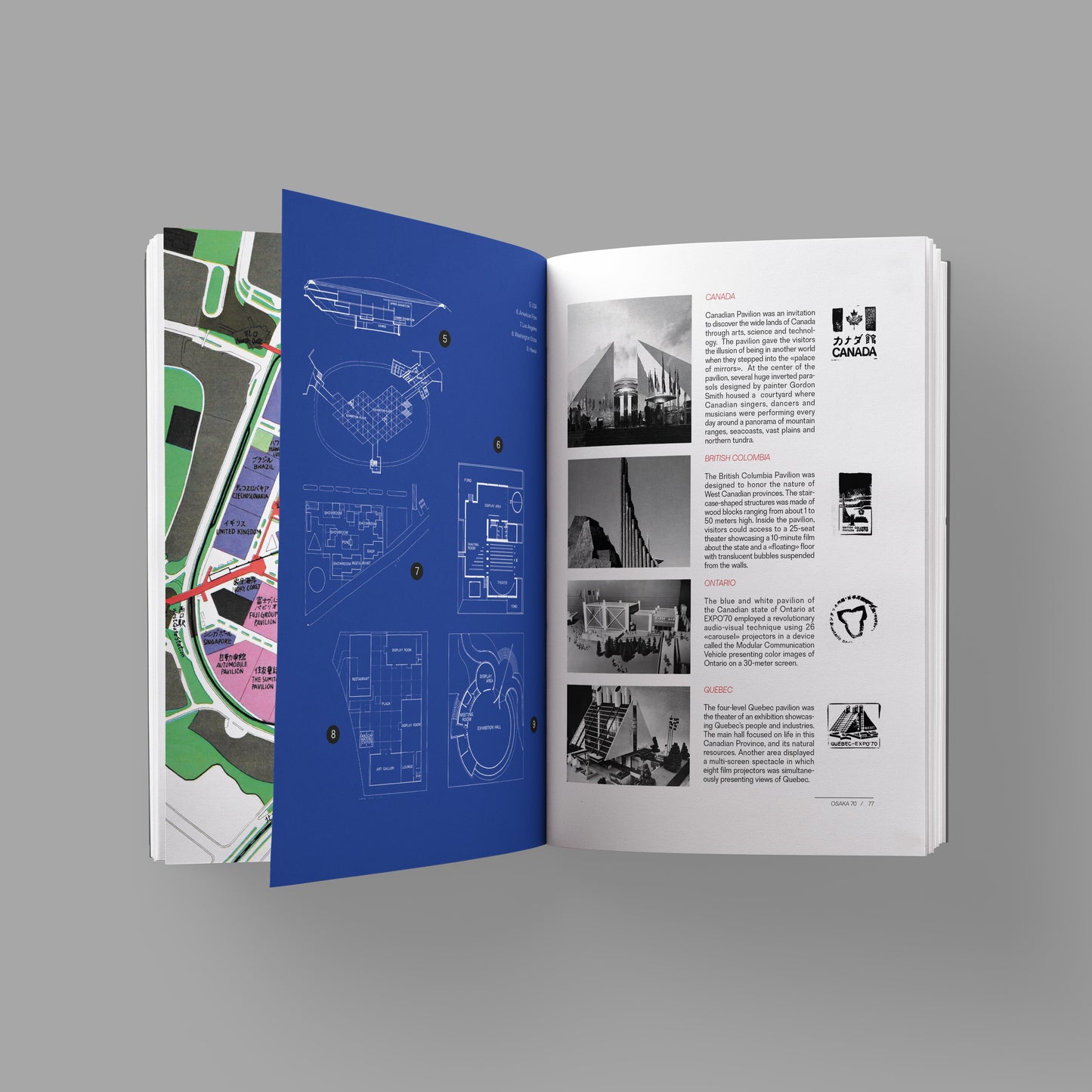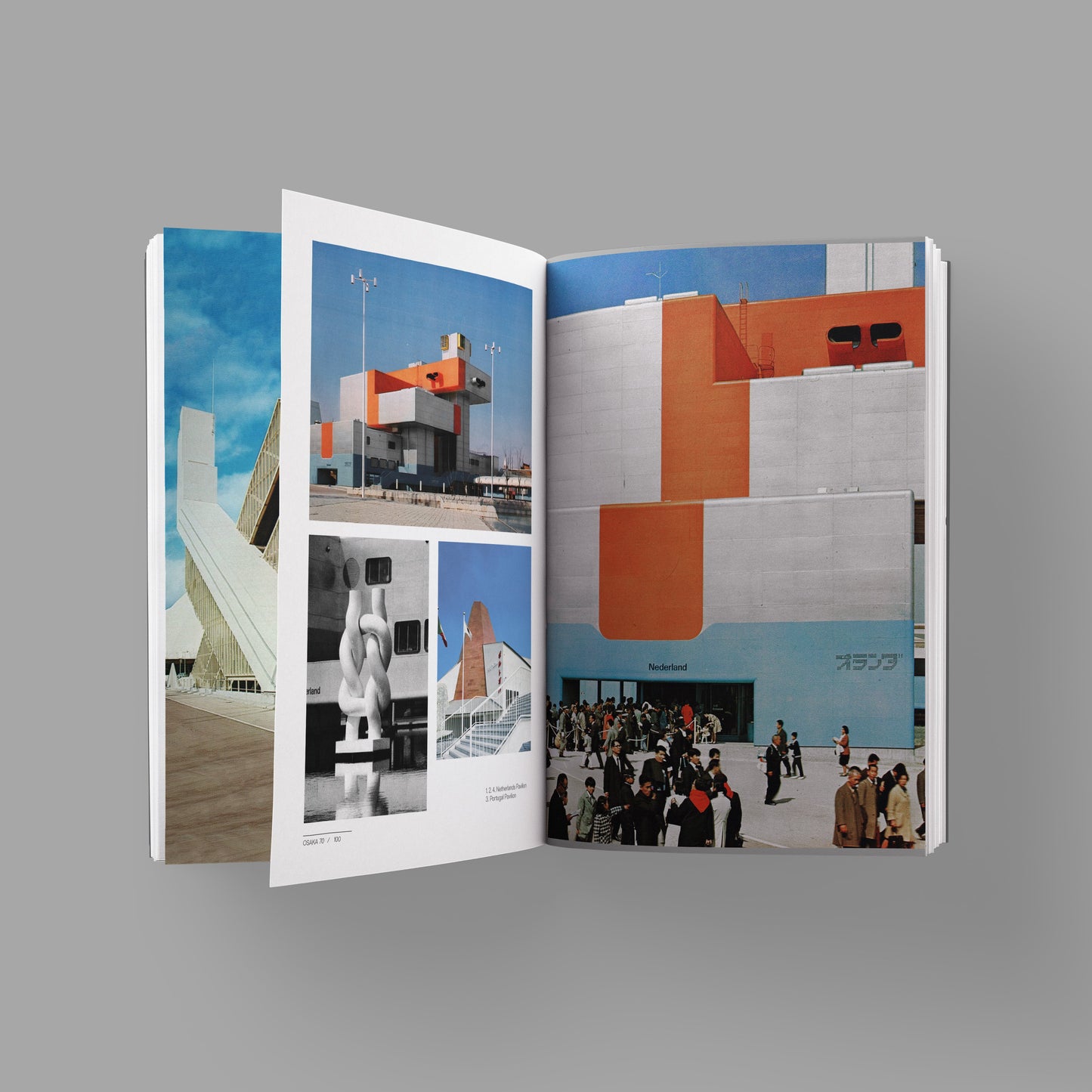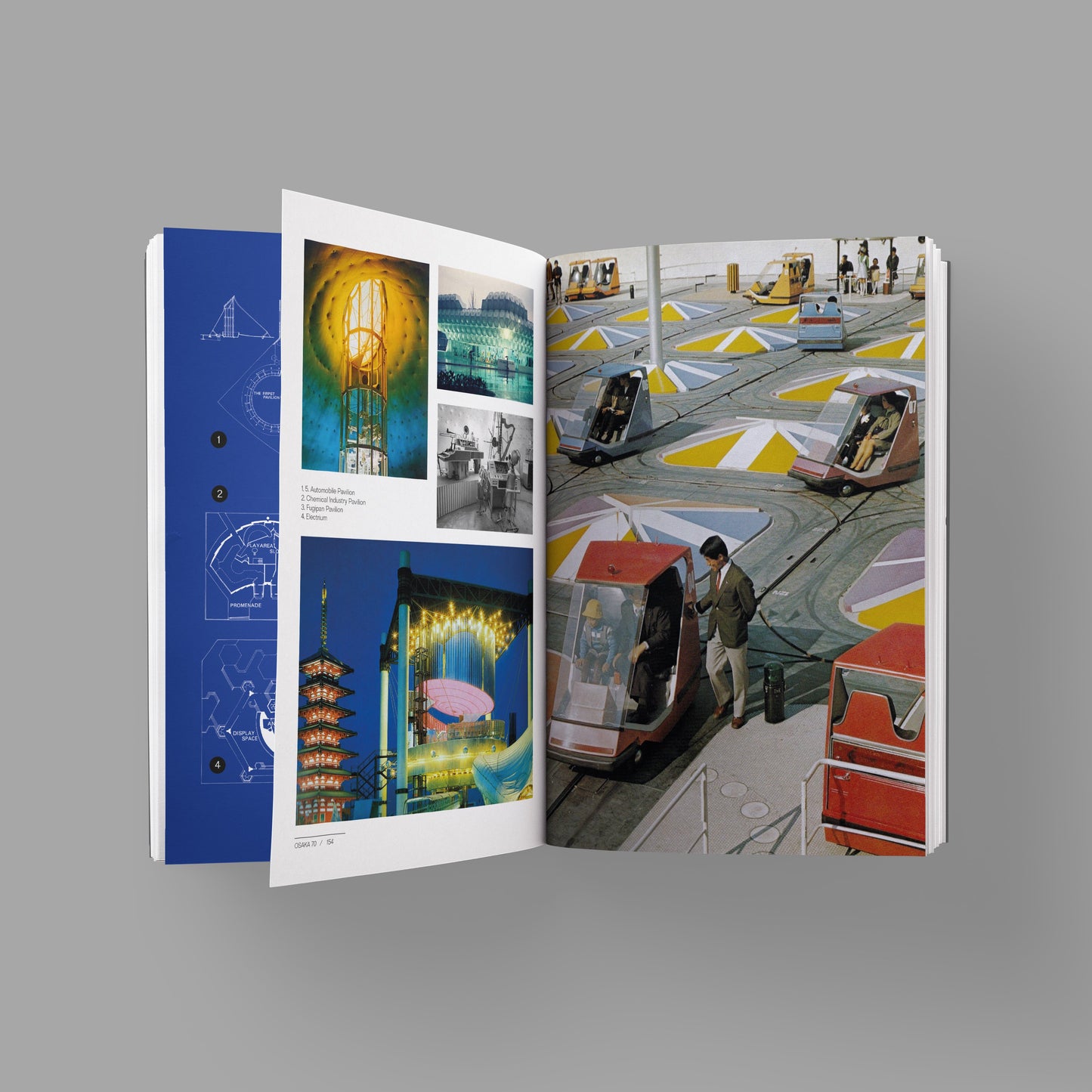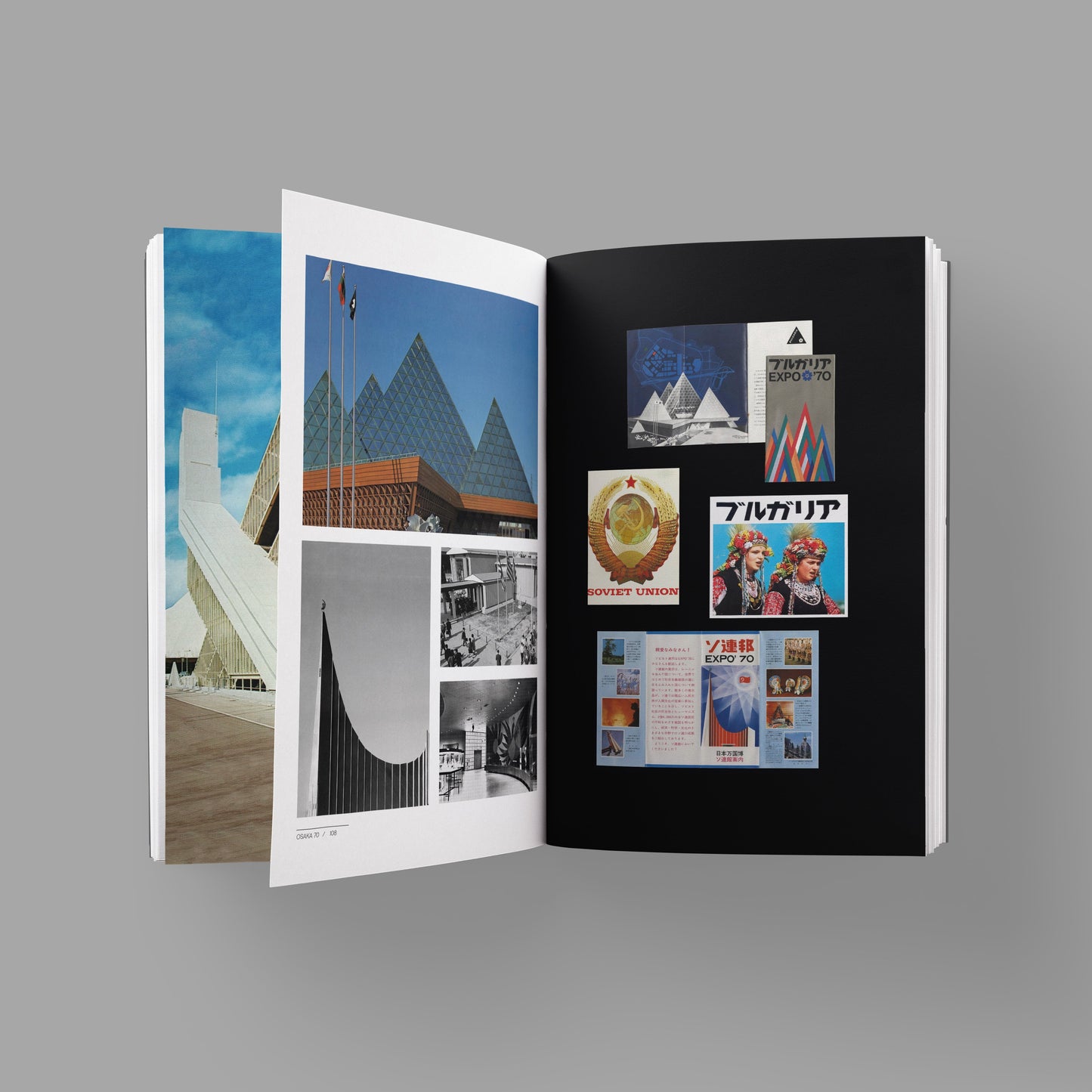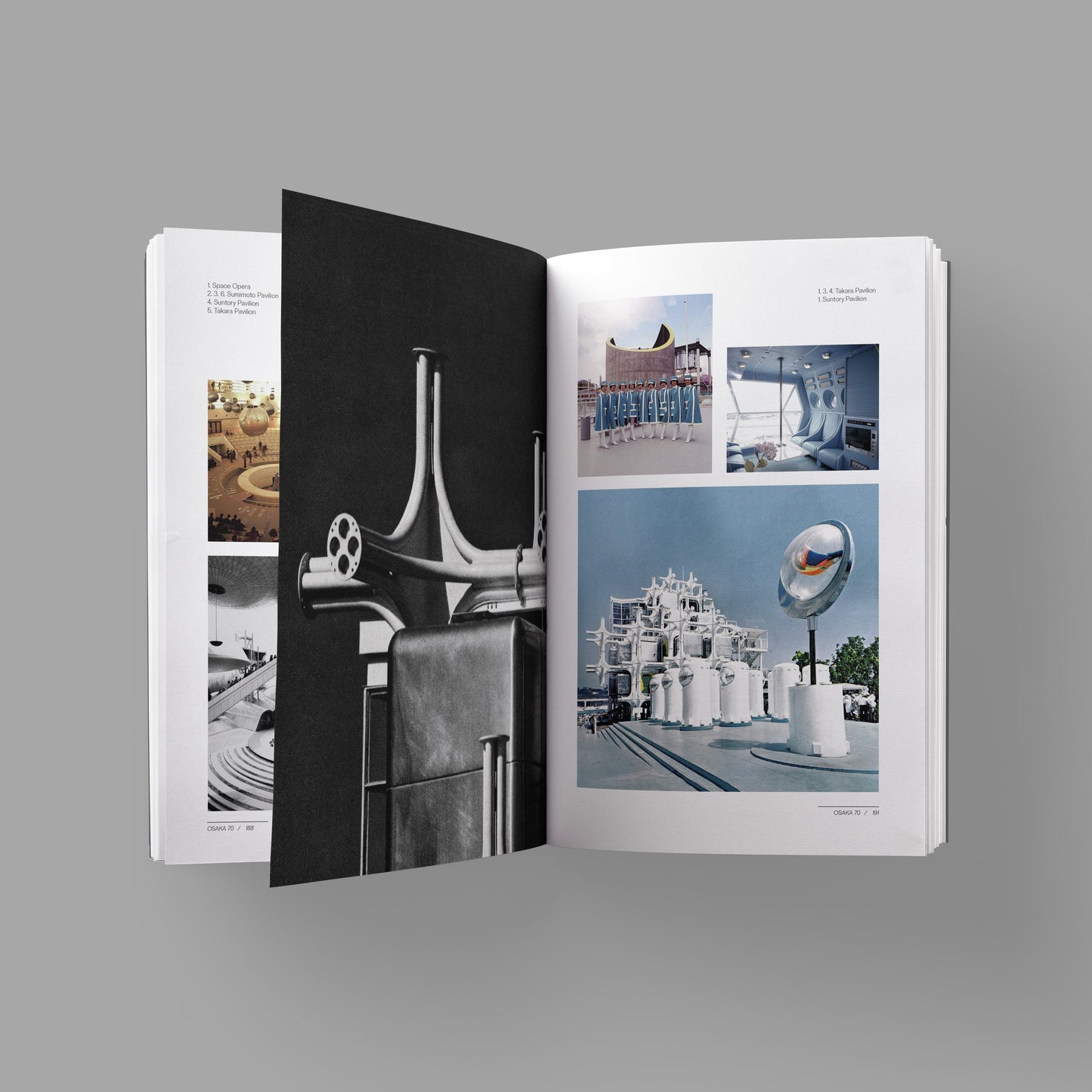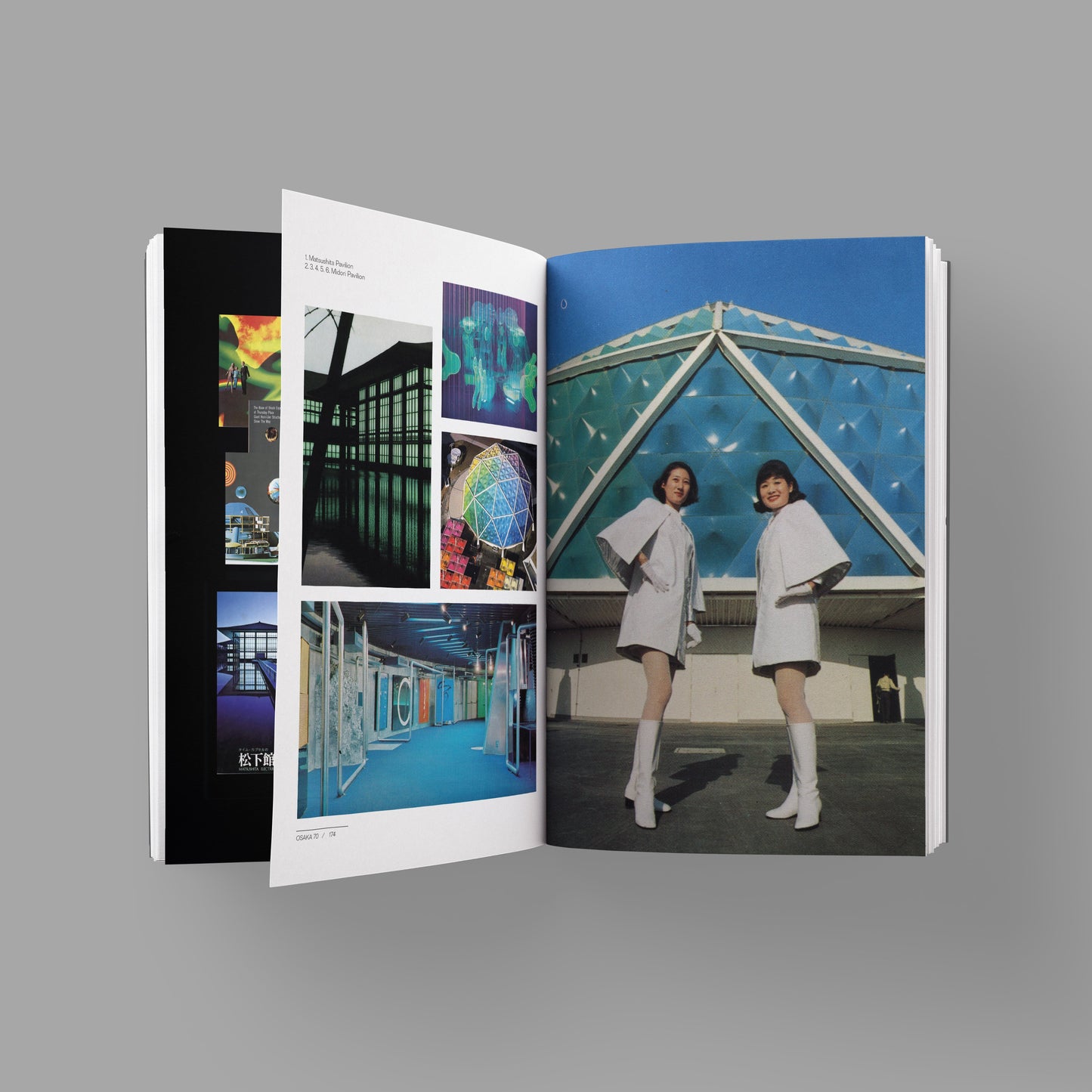 Osaka'70 : A Retrospective of the 1970 World Exposition
If today almost nothing remains from the buildings of that period, the 1970 World Exposition in Osaka remains engraved in the memory of the old generations as the symbol of Japan's renewal on the international scene after the devastation of World War II.
Both utopian and visionary, the architects of the exhibition gathered their talents to imagine the future of today and to organize their trend of thought where Marxist, capitalist theories traditional and Western influences intertwined.
EXPO'70 will remain for the generation of architects and graphic designers including Kenzo Tange, Kisho Kurokawa or Yusaku Kamekura, the greatest opportunity they had to mark with their seal the history of modern Japan.
234 pages - 18*22 cm